I've been to the big Astronomy show in Warwickshire again today. I go every year and it's one of my favourite days of the whole year.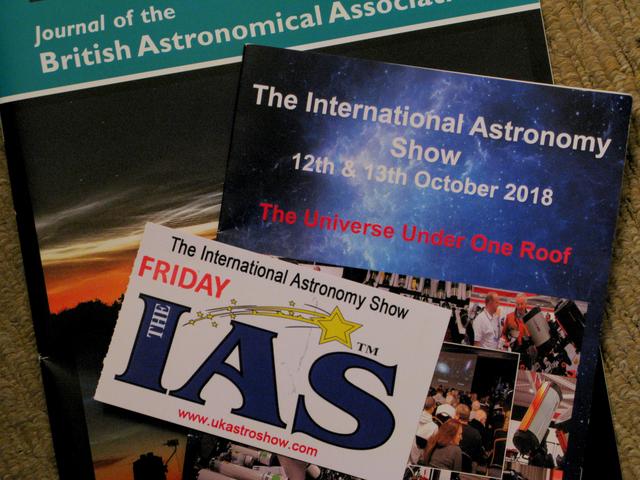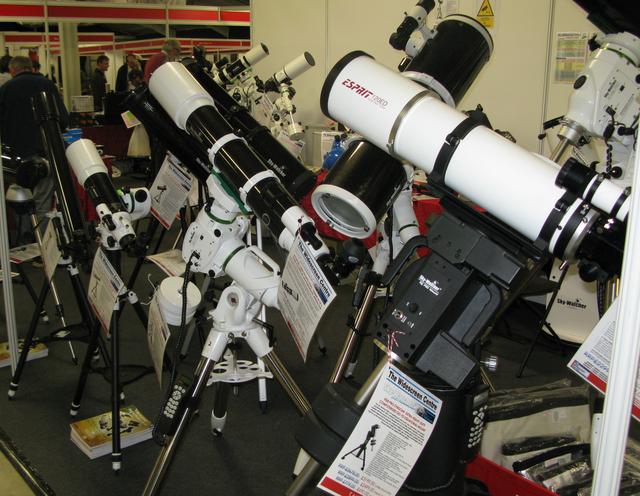 My favourite lecture was Andrew Coates talking about the search for life on Mars. He's actually working on the space probe that's going there in 2020.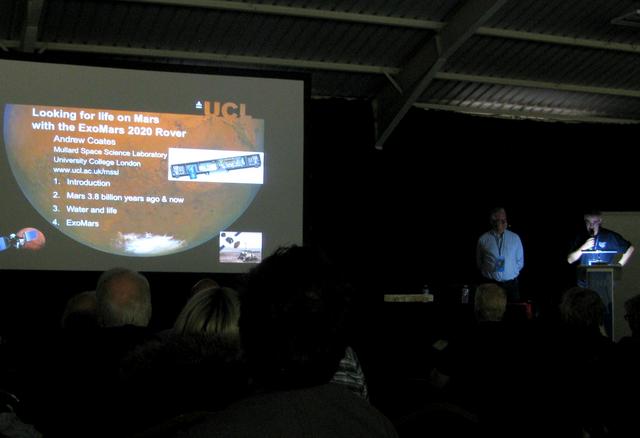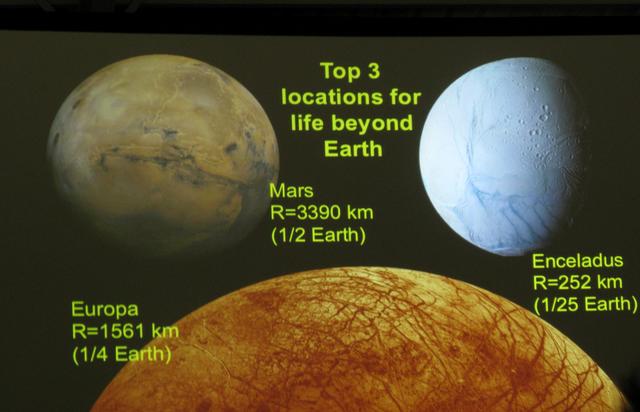 How clever is he? Check this out.
Professor Andrew Coates gained a BSc in Physics from UMIST in 1978, and MSc (1979) and D.Phil. (1982) in plasma physics from Oxford University. He has been at UCL's Mullard Space Science Laboratory (MSSL) since 1982, with temporary positions at Max Planck Institute for Solar System Physics (Germany), University of Delaware (USA) and BBC World service (media fellowship). He is Deputy Director (solar system) at UCL-MSSL. Space involvements include the ExoMars 2020 rover where he leads the PanCam team, Cassini, leading the electron spectrometer team, Venus Express, Mars Express and Giotto.